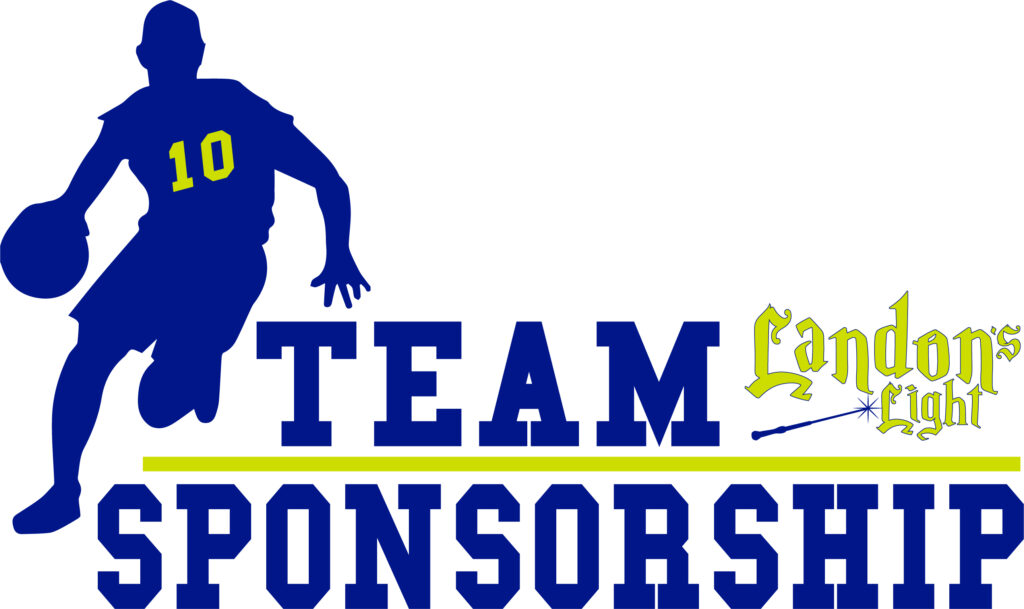 Landon's Light Team Sponsorship
Landon's love for sports developed naturally from a young age. Beyond the sport itself, he cherished the friendships, teamwork, and life skills that far outweighed a win or loss. Landon carried the unique ability to demonstrate competitive kindness when playing sports. He continually offered a hand to a fallen player and did not allow his spirit or character to waver when the competition grew tough.
The Landon's Light Team Sponsorship was established to encourage teamwork, leadership, friendship, and respectful sportsmanship amongst school-aged children in team-based activities. The sponsorship provides monetary support to lower essential expenses, which may include registration fees, uniforms and equipment.
Team-based activities can be an optimal path for children to lead active and healthy lifestyles while learning character-building skills to utilize throughout their lifetime. Landon's Light Foundation looks forward to providing this growth opportunity for children throughout the community for years to come.
Team Sponsorship Application
---
The Landon's Light Team Sponsorship Program is intended to be used for the duration of the season and not to sponsor a specific tournament or event. The Foundation has allotted a limited number of sponsorships on an annual basis. Applications will be reviewed and approved in the order they are received.