Jodi Tollefson
First time having all 3 kiddos at the same b-ball tourney. Even more special that it was the Landon's Light 3 on 3 tourney. The energy throughout the day (we started at 8am & ended at 7pm!) was amazing. Never witnessed such great player sportsmanship, positive fans and connections with people. I have been to many b-ball tourneys over the years, but there was definitely something special, someone special, behind this one. Thanks Landon for bringing us all together and reminding us to shine that light!!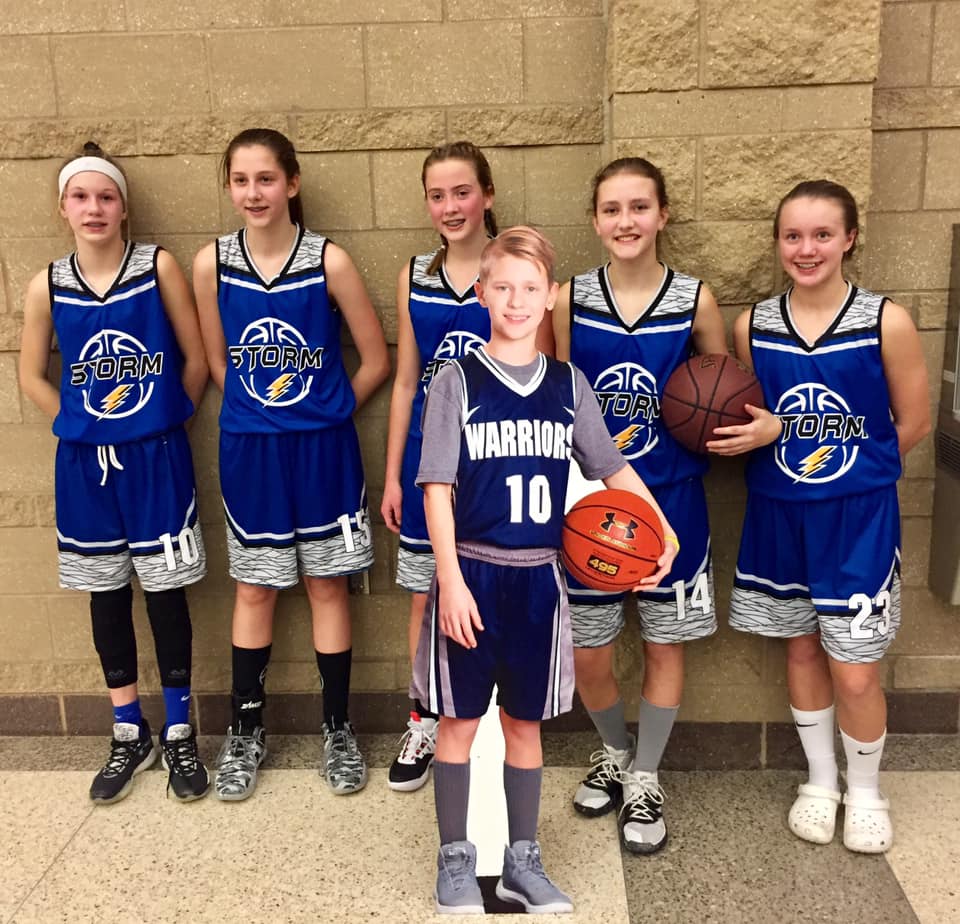 ---
Crystal Kloos
Love all this merchandise! Great quality! Great foundation to support! We got to send three sons off to school today with their new Bag Tag additions! Our boys were so excited for this addition to their school bags!
---
Lend A Hand Up
We are happy to extend a Rising Star award to Landon's Light Foundation for their support to children in our community! Thank you for using your unfathomable loss as a way to spread kindness and help others see the light during their darkest days.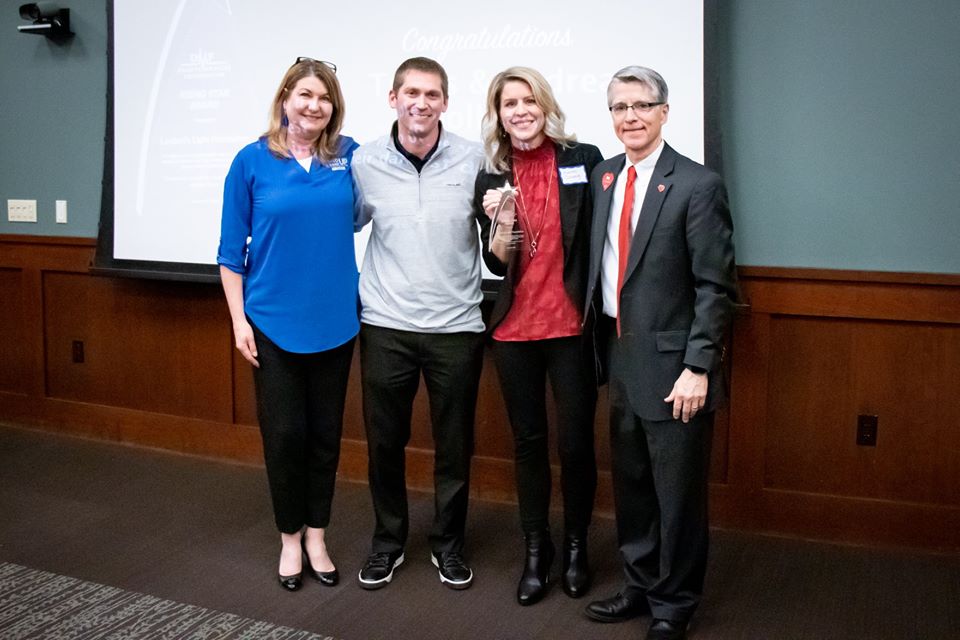 ---