10 Days of Giving – 2019 Day 10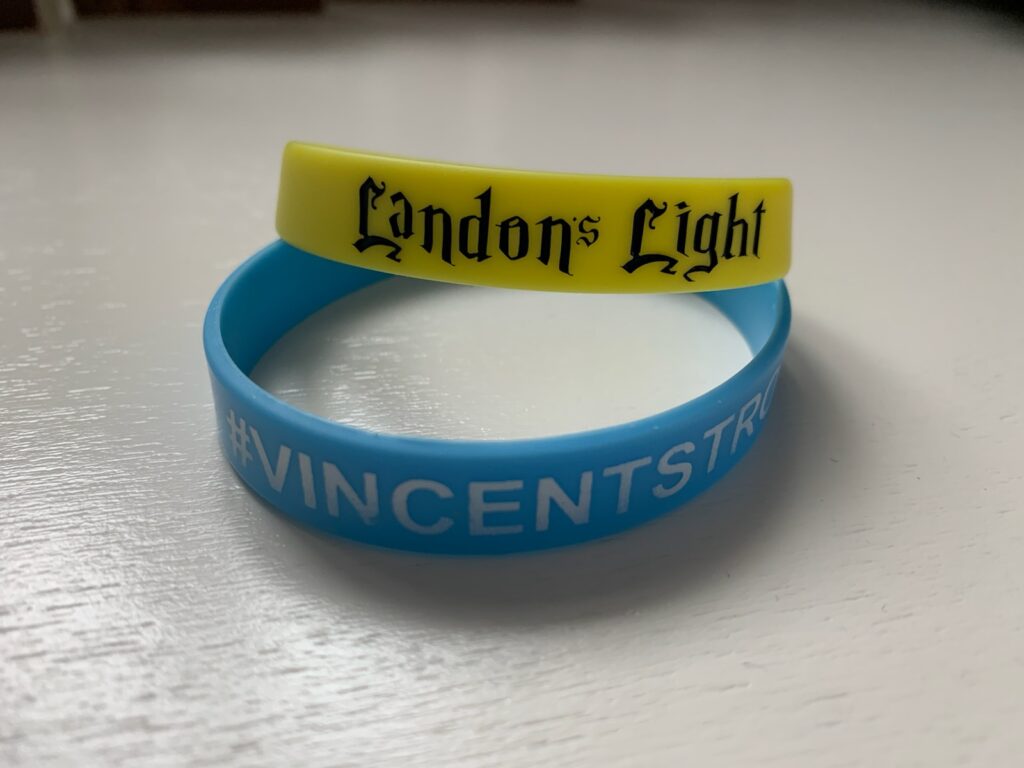 Vincent Helmers has been chosen as a recipient of the 10 Days of Giving. Vincent is 18 years of age and graduated from Frazee High School in MN this past May. He was diagnosed with multiple forms of brain cancer within the midbrain, and the tumors are now pressing on his brainstem. He has endured ten different brain surgeries as well as numerous cycles of chemotherapy and radiation. He is currently at Mayo Clinic in Rochester, MN taking part in a stem cell harvest in hopes of using the cells for future treatment. Following his return from Mayo Clinic, he is scheduled for another brain surgery just days before Christmas. Vincent has two younger siblings and has a great love for all sports.
Vincent's Day of Giving includes a basket full of NDSU apparel and accessories. We are thankful to the NDSU Men's Basketball program for providing tickets to a home game with the opportunity to personally meet the coaches and players. As a foundation, we are happy to provide gas and restaurant gift cards to create a fun-filled evening for the entire family.
Please join us in praying for Vincent and his family as they navigate the unknown road ahead. We look forward to meeting him in person when he returns from Mayo Clinic. We were amazed to learn that in the midst of Vincent's own cancer battle, he started the Stand By Me Foundation. The foundation provides financial aid to families with a child seeking medical treatment to allow parents to be by their child's side during difficult times. To learn more, visit the foundation's Facebook page at https://www.facebook.com/pg/TogetherWeStandWithYou/about/?ref=page_internal. Follow his journey on CaringBridge at https://www.caringbridge.org/visit/vincenthelmers.