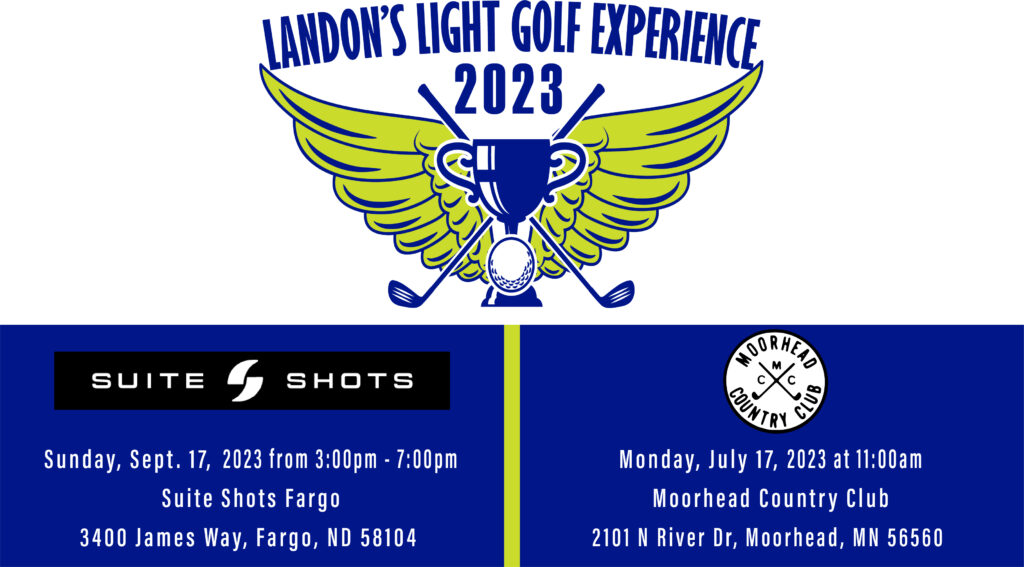 Welcome to the 2023 Landon's Light Foundation Golf Experience!! We are thrilled to provide two opportunities to swing your clubs and join us in supporting the mission of Landon's Light.
On Monday, July 17th we will host our 4th annual golf tournament at the Moorhead Country Club with a shotgun start at 11:00AM. The registration fee of $600 per team includes green fees for 18 holes of golf, cart fees, a swag bag and dinner. All golfers will also have access to the silent auction through mobile bidding.
We are excited to announce the newest addition to the Landon's Light Golf Experience, a night of friendly competition and fun at Suite Shots. This event will be held Sunday, September 17th from 3:00PM – 7:00PM. The registration fee of $500 per team will include 2 hours of golf in your own golf bay for up to 6 players, a swag bag and dinner. If you aren't a golfer but still want to join the fun at Suite Shots, there is a patron ticket available that will give you entrance into the event and dinner.
Please find the links below to register for the Suite Shots event. Please note that full payment is due at the time of registration.
If you are interested in sponsoring this event, please contact Cherish Hoffman at cherishhoffman@landonslight.org
---
Presenting Sponsor
Moorhead Country Club Course Sponsor
Moorhead Country Club Cart Sponsor
Moorhead Country Club Pix Squad Sponsor

Moorhead Country Club Leaderboard Sponsor
Moorhead Country Club Scorecard Sponsor
Moorhead Country Club Pin Hole Sponsors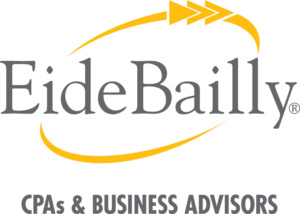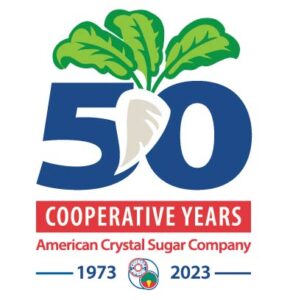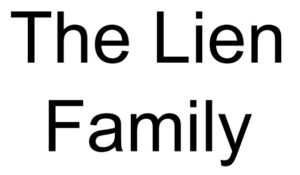 Moorhead Country Club Tee Box Sponsors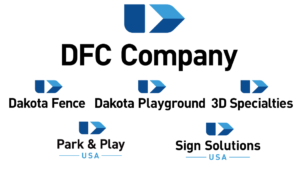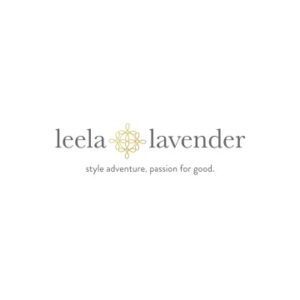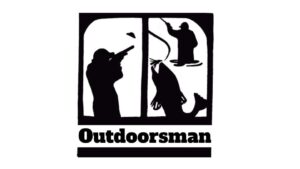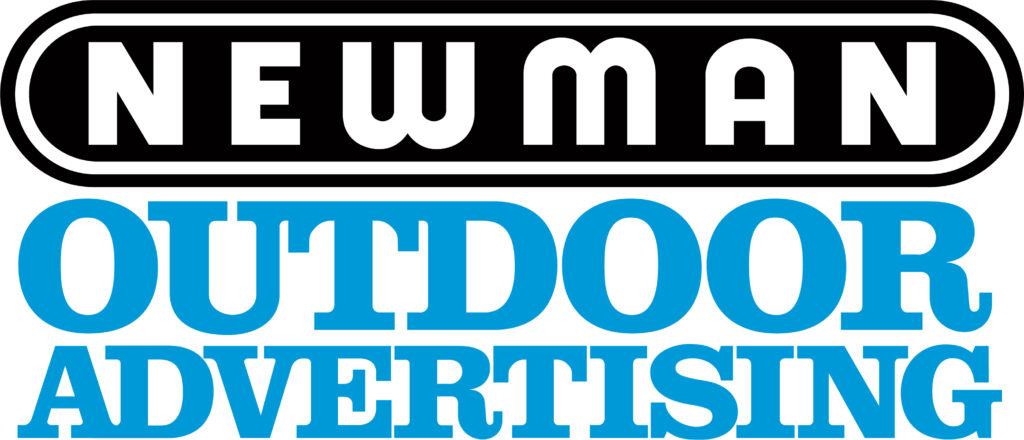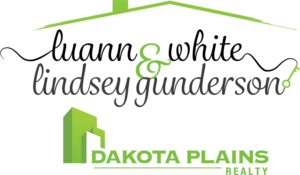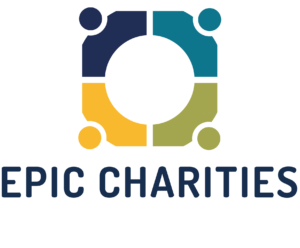 Suite Shots Dinner Sponsors

Suite Shots Bay Sponsors