10 Days of Giving
The 10 Days of Giving represents the start of Landon's cancer journey on December 5th, 2017. On this day, he was admitted to the pediatric intensive care unit for 10 days as the doctors worked tirelessly to determine a medical diagnosis. This was an excruciating time for the Solberg family during the holiday season.
This program will help 10 families with a child ba​ttling a chronic illness in Fargo-Moorhead and surrounding areas by providing gifts, services and/or experiences during the holiday season. Landon's Light Foundation wants to allow families to focus on creating lasting memories.
Starting December 5th, a new family will be selected for each of the 10 Days of Giving. Please visit our Online Store or consider a contribution to help support future programs to families in our communities.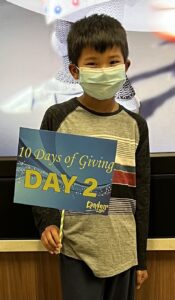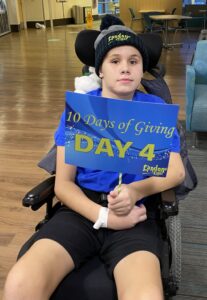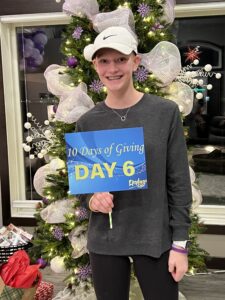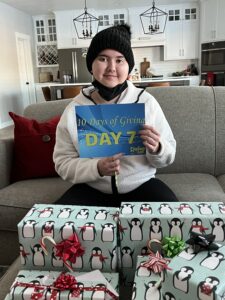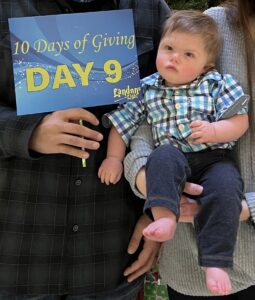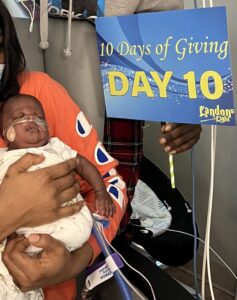 ---
---